The Lost Flowers of Alice Hart
Tv Series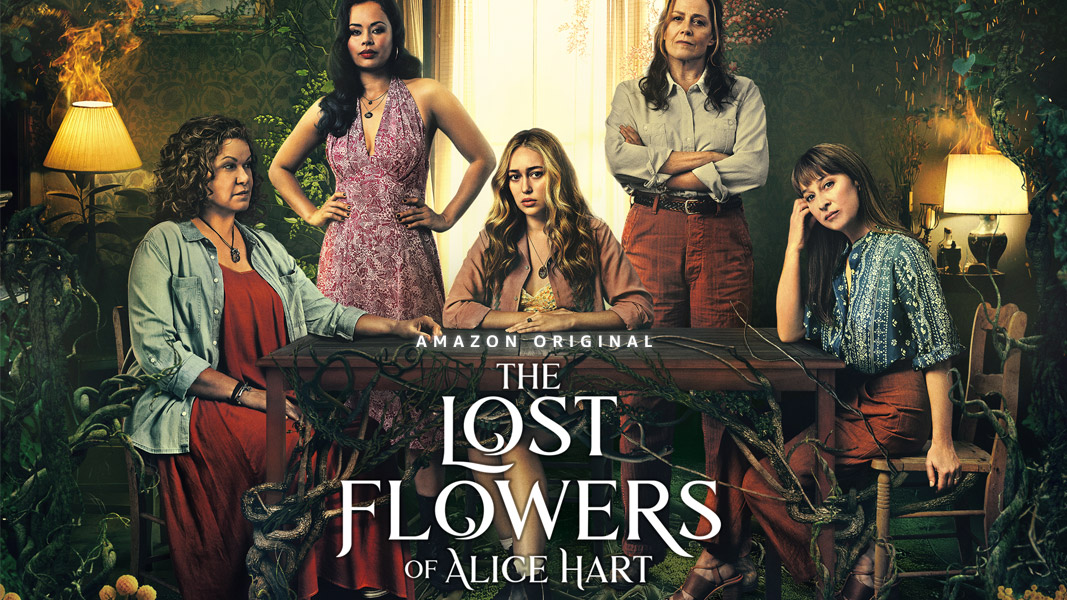 Storyline
Follows a young girl, Alice Hart, whose violent childhood casts a dark shadow over her adult life.
When Alice, aged 9, tragically loses her parents in a mysterious fire, she is taken to live with her grandmother June at Thornfield flower farm, where she learns that there are secrets within secrets about her and her family's past. Set against Australia's breath-taking, natural landscape, and with native wildflowers and plants providing a way to express the inexpressible, this enthralling family drama spans decades. Alice's journey as she grows from her complicated past builds to an emotional climax when she finds herself fighting for her life against a man she loves.
For downloading the last episode of The Lost Flowers of Alice Hart please click on the link below and for download the rest of the episode please scroll down to find rest season and episodes.
Direct Download S01E07 The Lost Flowers of Alice Hart Tv Series
Genres
Language
Resolution
File Size
IMDB Rating
Next Episode!
Final Episode of Season 1
We provide these links to those who can't watch or buy the series from their source so please if you are able to watch and buy the series from their direct source go to their website and watch the series from the source to support their producer thanks for understanding.
We try our best to put highest quality with low size in MKV file extension.
Note : We don't provide subtitle for this series for downloading the subtitle please go to this link

Screencaps