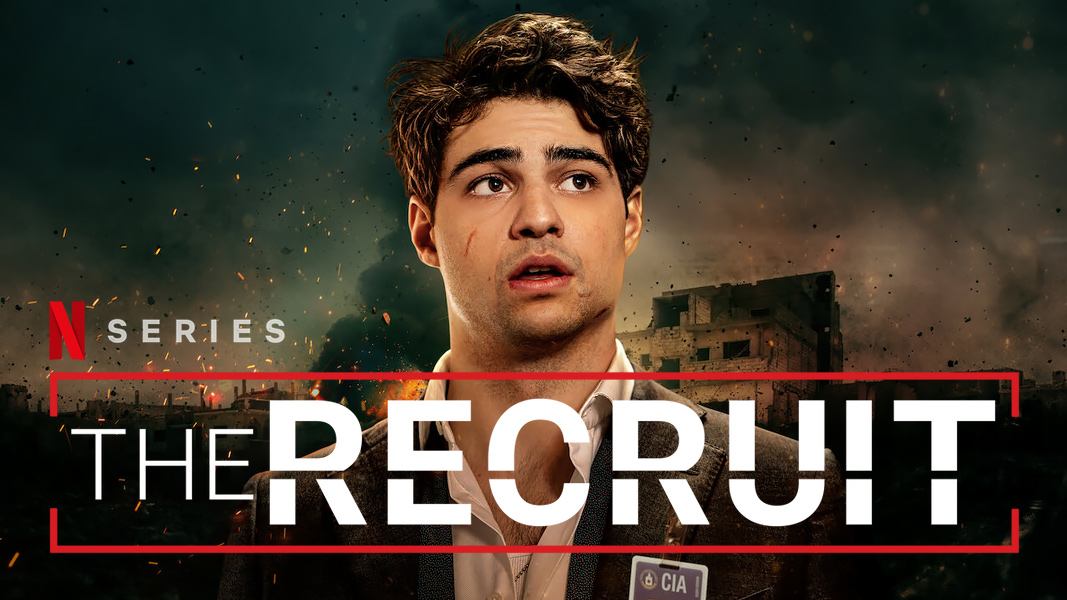 Storyline
Follows a lawyer at the CIA who gets entangled in dangerous international power politics when a former asset threatens to expose the nature of her long-term relationship with the agency.
Owen Hendricks, a young CIA lawyer whose first week on the job turns upside down when he discovers a threatening letter by former asset Max Meladze, who plans to expose the agency unless they exonerate her of a serious crime. Owen quickly becomes entangled in a dangerous and often absurd world of power politics and mischievous players, as he travels the world in hopes of completing his assignment and making a mark at the CIA.
Direct Download S01 The Recruit Tv Series (All episodes released in one day in WEB-DL) (Netflix)
Genres
Language
Resolution
File Size
IMDB Rating
Next Episode!
Final Episode of Season 1
We provide these links to those who can't watch or buy the series from their source so please if you are able to watch and buy the series from their direct source go to their website and watch the series from the source to support their producer thanks for understanding.
We try our best to put highest quality with low size in MKV file extension.
Note : We don't provide subtitle for this series for downloading the subtitle please go to this link

Screencaps
Action, Drama, Crime, Thriller, Adventure, New Series, Started 2022, Extras Tv Series