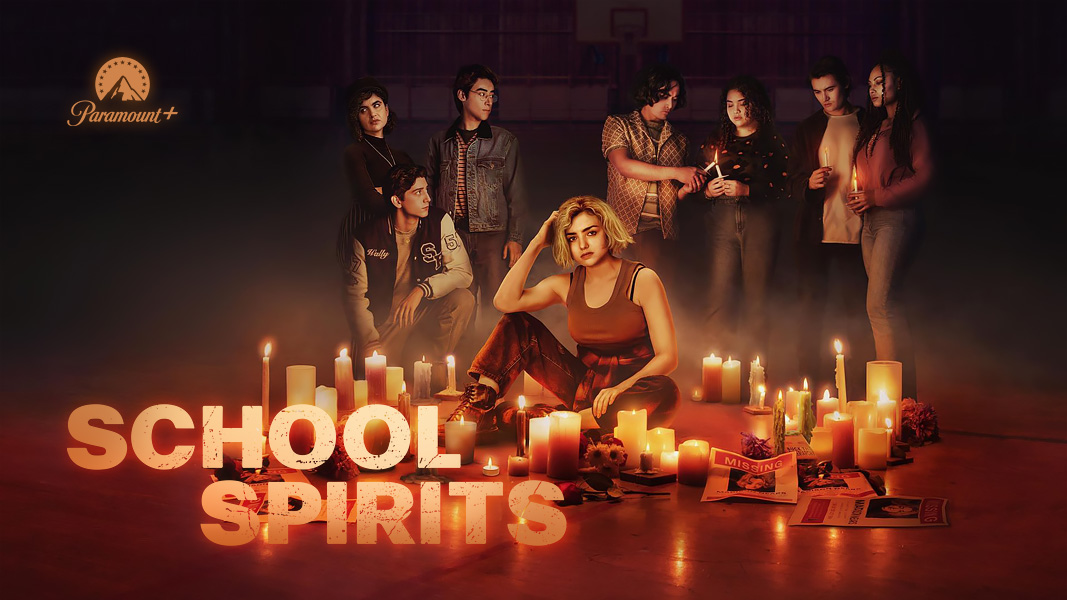 Storyline
Maddie, a teen stuck in the afterlife investigating her own disappearance, goes on a crime-solving journey as she adjusts to high school purgatory.
High school can feel like an eternity. For some students at Split River High... it literally is. Maddie, a 16-year-old girl, is newly deceased and finds herself trapped in afterlife-limbo at her high school, where she discovers she's stuck with those who've also died in the school over the past 100 years. For some reason she's the only one who can still communicate with the living, and uses her new found abilities to help investigate her own murder.
For downloading the last episode of School Spirits please click on the link below and for download the rest of the episode please scroll down to find rest season and episodes.
Direct Download S01E08 School Spirits Tv Series
Genres
Language
Resolution
File Size
IMDB Rating
Next Episode!
Final Episode of Season 1
We provide these links to those who can't watch or buy the series from their source so please if you are able to watch and buy the series from their direct source go to their website and watch the series from the source to support their producer thanks for understanding.
We try our best to put highest quality with low size in MKV file extension.
Note : We don't provide subtitle for this series for downloading the subtitle please go to this link

Screencaps