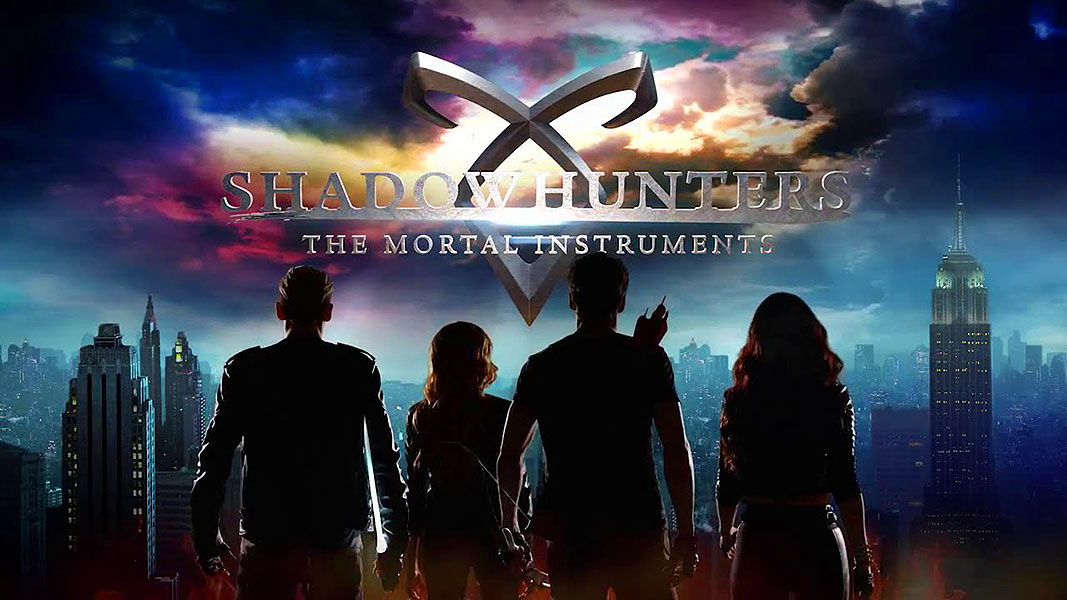 Shadowhunters
After her mother is kidnapped, Clary must venture into the dark world of demon hunting in order to find clues that can help her find her mother.
lary Fray is a normal teenager living in Brooklyn with her mother. One day, she discovers that she is descended from a line of Shadowhunters; humans born with angelic blood that fight to protect our world from demons. After her mother is kidnapped, Clary must team up with these Shadowhunters: Jace, Alec and Isabelle and her best friend Simon on a quest to find her mother and recover her past.
For downloading the last episode of Shadowhunters please click on the link below and for download the rest of the episode please scroll down to find rest season and episodes.
Direct Download S03E21 E22 Shadowhunters Tv Series
Genres
Language
Resolution
File Size
IMDB Rating
Next Episode!
Final Episode of Season 3
Download Season 3
Download Season 2
Download Season 1
We provide these links to those who can't watch or buy the series from their source so please if you are able to watch and buy the series from their direct source go to their website and watch the series from the source to support their producer thanks for understanding.
We try our best to put highest quality with low size in MKV file extension.
Note : We don't provide subtitle for this series for downloading the subtitle please go to this link

Screencaps